In addition to the University of Debrecen, a number of higher education institutions have already joined the decision. The diploma was handed over to university representatives by NKFIH Vice President Istvan Szabo.
"We want to move higher education towards the so-called open science," he said. He added that the University of Debrecen has a special role as one of the largest institutions in the country, so what is happening here can serve as a model for researchers and other institutions of higher education.
It is important that the distinction that occurs here be shown as widely as possible. The ideal tool for this is Open Science, which ensures that the university's performance is visible on both domestic and international platforms through research-related data. The University of Debrecen has a distinguished tradition of science-related initiatives. I am confident that with this statement we can take this to a higher level," he emphasized.
In addition to education, the University of Debrecen considers the safe dissemination of research and its results as widely available as possible.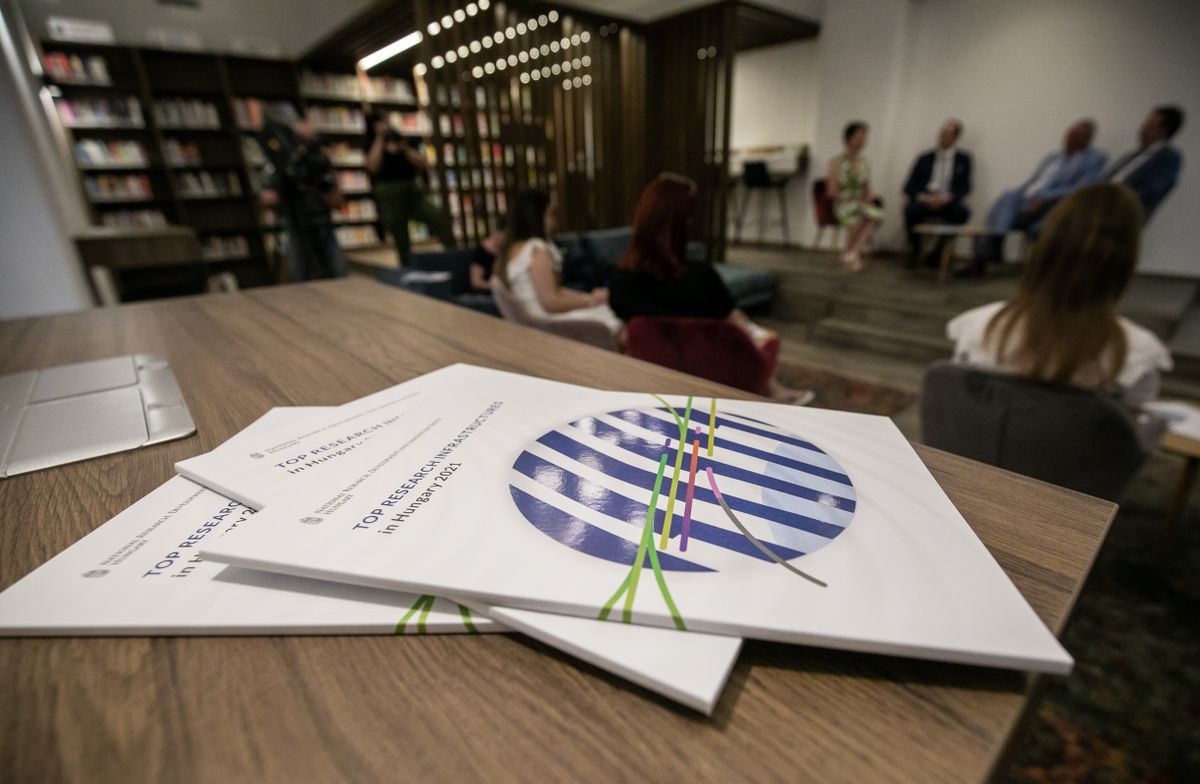 Scientific research, which is perhaps the most demanding part of the activities of the intellectual elite, has no quality guarantee. The open science model makes up for it, which is why we support it and are excited about it – Prof. Dr. Zoltan Zelvasi, Rector of the University of Debrecen, confirmed after receiving the diploma.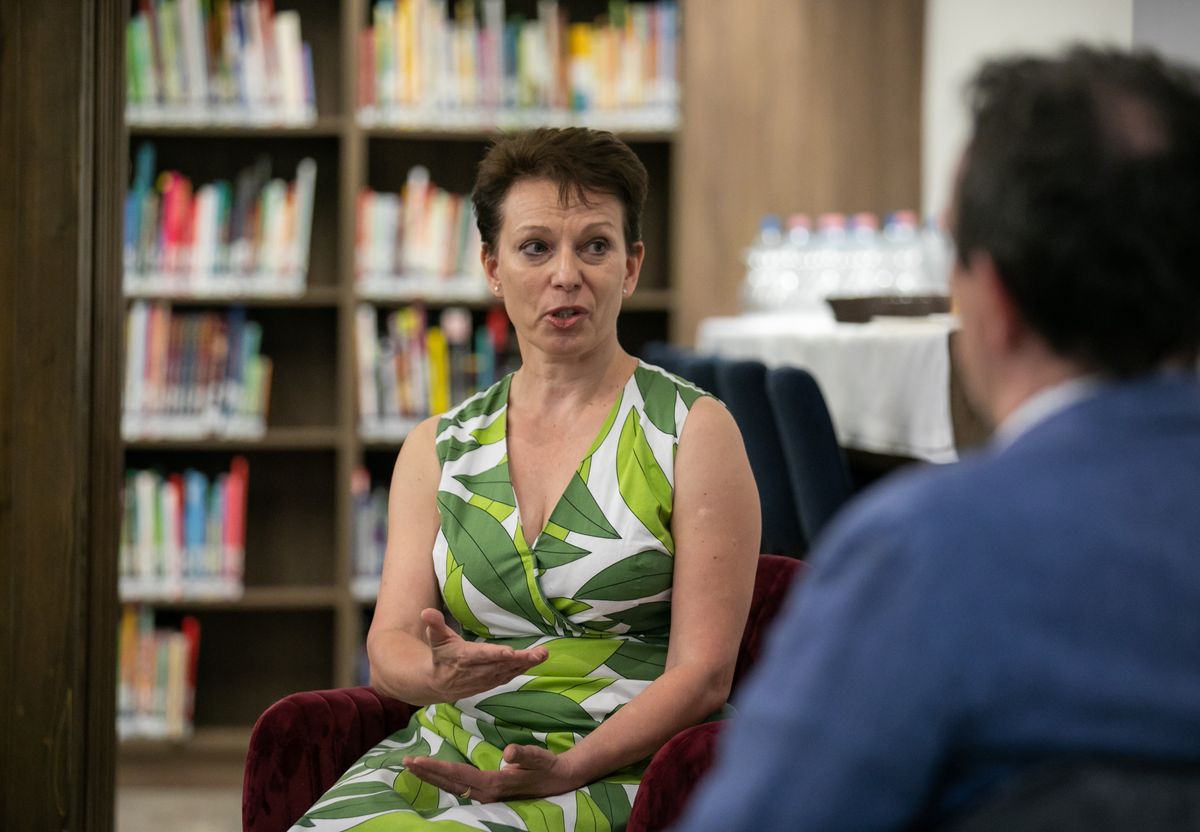 Gyöngyi Karácsony, Director General of the University and National Library of Debrecen University, noted that they are trying to be active participants in traditional research and education. We have realized over the past twenty years that changes affecting science are accelerating. For this reason, we launched the first service in 2006 to support this change.
We have created a repository for researchers where they can put their posts, and we make it available to everyone without restrictions.
Their number is now 15 thousand. We also noted the need to support university journals that publish university research on their own. We have developed a publishing platform in the university publishing house, where 36 journals have already been published by the university's editorial boards. In 2021, we created a data repository that would allow our researchers to put together the data on which they base their publications. In this way we try to make the researchers' work easier and also make it visible to the decision makers. In the service called Tudóstér, it is very easy to find scientific results for a specific application. Now the researchers' entire work is transparent and traceable, he explained.
Victoria Paniczky Perini
"Social media evangelist. Baconaholic. Devoted reader. Twitter scholar. Avid coffee trailblazer."