Diesel-powered ferries were launched in the Amsterdam section of the North Sea Canal in the 1930s and have been an integral part of local public transport ever since, but the demand for zero emissions and zero CO2 emissions has reached these polluting giants. A decision has also been made to electrify the ferry fleet of Amsterdam's public transport company, Gemeentelijk Vervoerbedrijf (GVB): by 2023 all ferries should be electric. The first member of the five new electric ferries purchased by the operator began operating in August 2021.
GVB distributes electric ferries on three high-traffic routes in the North Sea Canal, carrying more than 350 thousand vehicles annually. The vehicles will operate continuously around the clock and will only have 3 minutes to recharge their batteries after every 20 minutes of their return journey. For this reason, fast shipping will be one of the critical factors in maintaining a reliable service.
To charge 680 kWh electric ferries, BAM Infra Rail bv, part of the BAM Group, is working with ABB to build fully automated charging stations, the latter providing technology that prevents current fluctuations in the power grid from affecting the 750 volts direct current (DC) power supply. by chargers. ABB has also delivered three ACS880 power supplies that switch AC power based on the principle of IGBT (insulated gate bipolar transistor) technology while responding to mains events and compensating for voltage drops.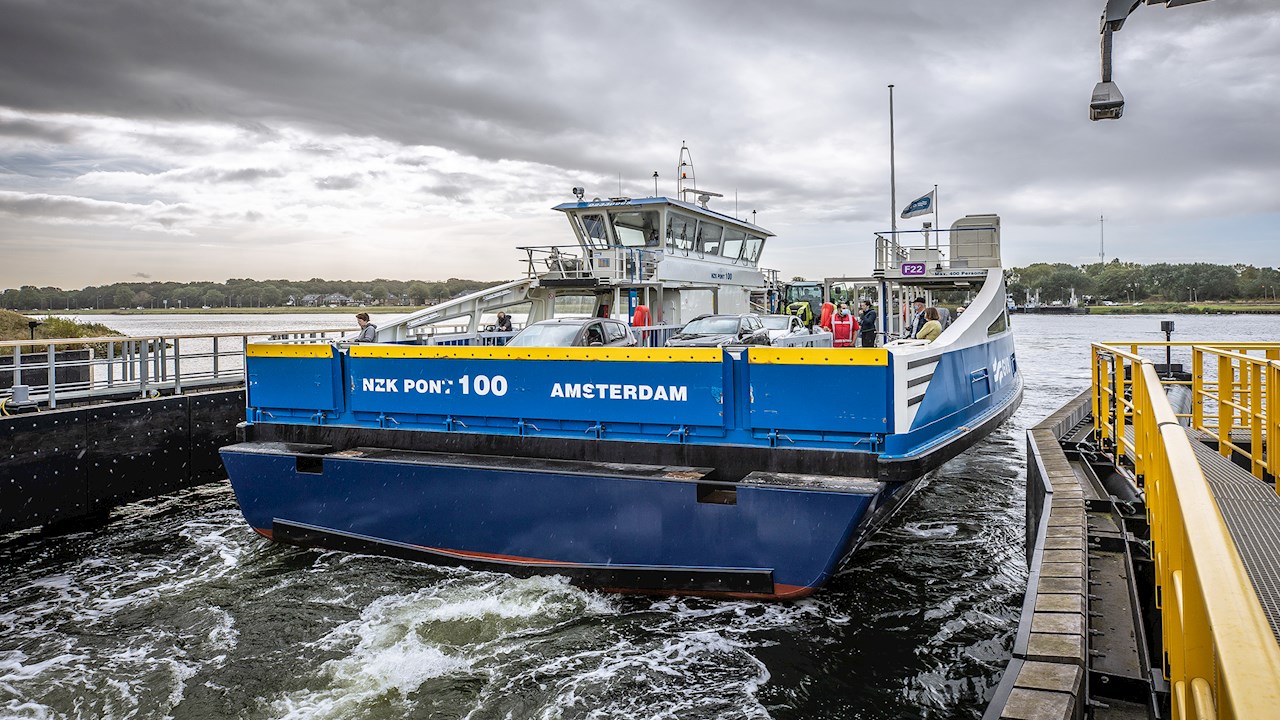 If there is a problem with charging, all is not lost either, as the ferries are designed to be plug-in hybrids. According to normal operation, it is 100% electrically operated, but in emergency or above 8 wind speed, the generator is turned on.
The new GVB ferries will carry a maximum of 400 passengers, 20 cars or 4 trucks, and once all 5 electric ferries are out of service and the old diesel ferries are out of service, the company will save 800,000 liters of diesel annually, which is more than eliminating 2,400 tons of emissions Carbon Dioxide.
Don't have time to read 8-10 news a day? Subscribe to our weekly newsletter and every Saturday morning 10-12 we will send you the most important and interesting of that week.
Participate "
Do you use an electric car?
"Social media evangelist. Baconaholic. Devoted reader. Twitter scholar. Avid coffee trailblazer."