Ferrari's season this year is going much better than last year, but the Maranello squad is still far from the same. He is currently third with McLaren at the constructors' table and Mattia Binotto has admitted they will do everything they can to keep rivals Woking off the podium.
The Ferrari boss has revealed that many of their upgrades for this year have yet to be used, and while the major innovations are now being introduced by the Italians, most engine manufacturers have already integrated the new components into their V6 engines earlier this year. However, it has not been revealed which race Ferrari will be honing its hidden reserves yet.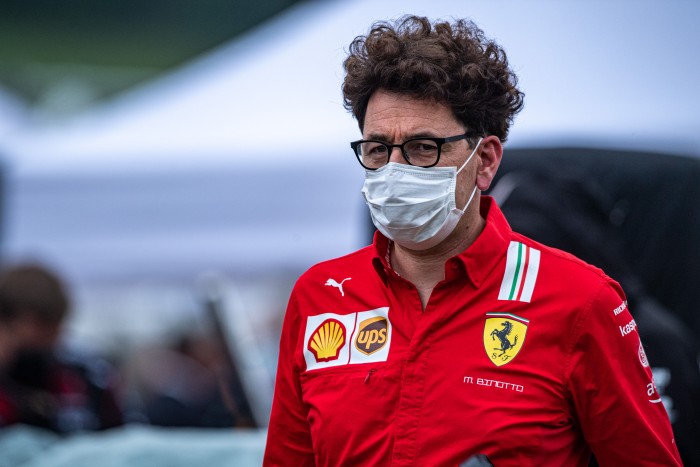 "We haven't started the year with a completely revamped engine yet, so we have last year's components. We will be releasing a new version of these, which we expect to make significant headway at the end of the season," Motorsport.com quotes. Binotto was also aware of the relevant rules: in 2021, any manufacturer can still have a completely new engine and upgrade any of its components.
However, Binotto expects tough races at the start of the second half of the season, especially in classic powers such as Belgium or Italy. "We're seven tenths behind the best, and most of that, about 60%, comes from the engine," he explained.
"We are behind Mercedes and Honda, and on a track like Belgium, the simulation will make a huge difference in every qualifying round, as engine power is important on this track."
Source: Motorsport.com
Image source(s): Scuderia Ferrari Press Office
"Amateur coffee fan. Travel guru. Subtly charming zombie maven. Incurable reader. Web fanatic."