Last year, the more than two million members of the Hungarian Trust were particularly important in providing financial care and care for the elderly free of financial hardship, such as self-care, said تشاapa Nagy, president of the National Association of Voluntary Funds (ÖPOSZ). VG.
According to the results of the association for the year 2021, contributions to the pension fund increased by 4.6 percent and contributions to health funds by about 12.5 percent in one year.
The number of members has increased significantly In the case of health funds, the member funds of ÖPOSZ registered 27 thousand new participants. Assets under management increased for both types of funds.
The number of retirees has doubled in ten years
The ÖPOSZ Chairman said that 2021 has been a challenging year in many respects, but the experience in the fund sector remains positive. The value of assets under management in pension funds was 1.675 billion Swiss francs at the end of 2021, which is an increase of 6.6 percent, and the funds received 117 billion HUF. The number of members has not changed significantly, the total number of pension funds reached 1 million and 74 thousand by the end of 2021. The total membership savings has doubled in the past 10 years, and the amount of member payments has doubled in about a year.
According to Csaba Nagy, members of the fund can even achieve medium and long-term goals with the help of their retirement savings and health fund, but he emphasized that it is worth taking the first steps as quickly as possible, even with small monthly payments of a few thousand forints.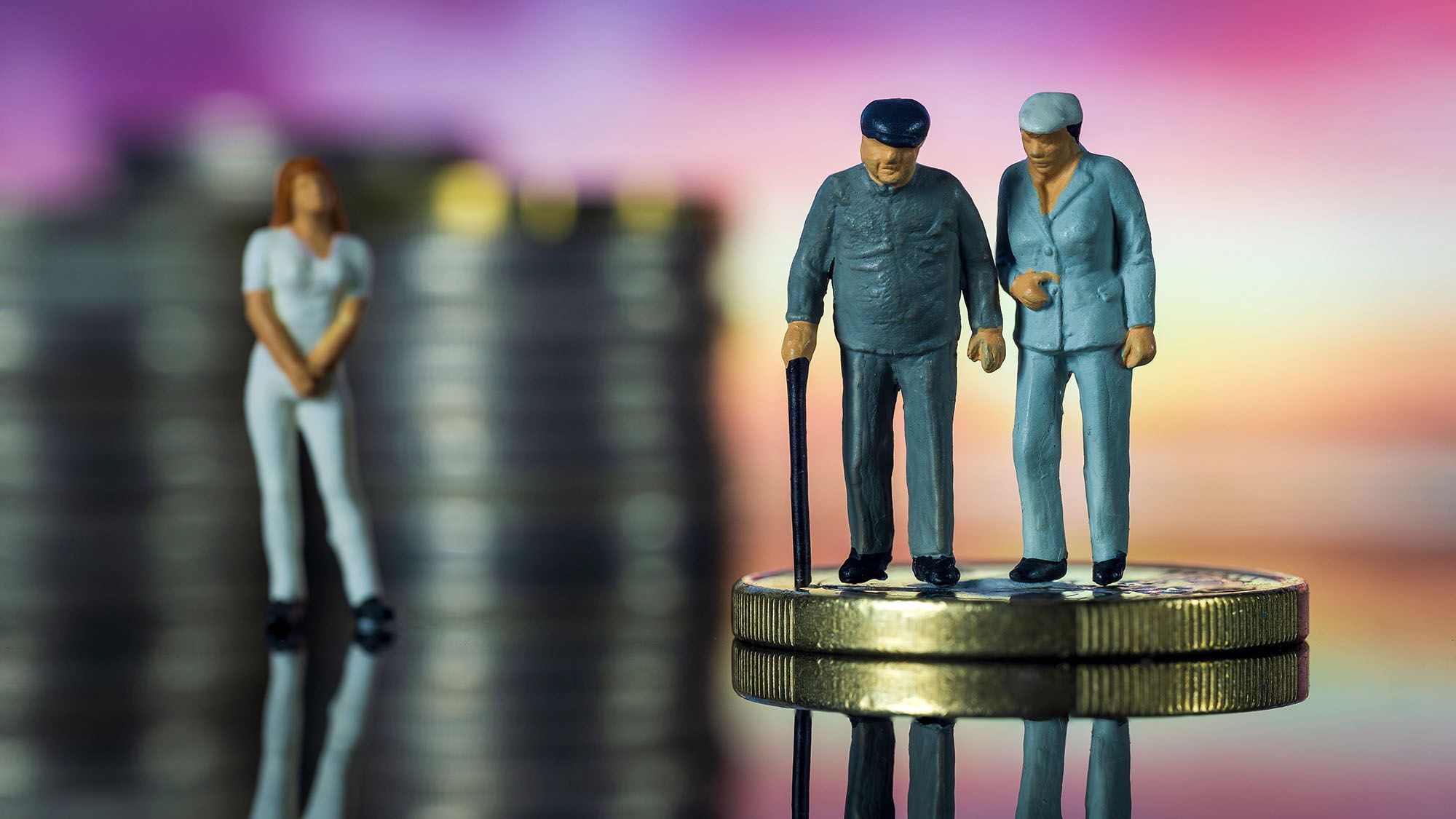 Companies moved as well
Assets under management by health funds increased 4.5 percent to HUF 63.75 billion in one year, but health and self-help funds also registered an increase of nearly 12.5 percent. Members paid HUF 49.4 billion to health insurance funds, whose camp continued to grow to 947,000 francs. A particularly positive change compared to 2020 was the support for the repayment of residential mortgages, with the value of total expenses increasing by 30.4 percent and the number of service cases by 29.1 percent.
Employers also supported the self-sufficiency of their employees by an even larger amount than before: they paid HUF 34.8 billion into pension funds and CHF 8.2 billion into health funds.
Contributions from health assistance funds and employers increased by 16.99 percent, and contributions from pensions by 5.45 percent.
"Social media evangelist. Baconaholic. Devoted reader. Twitter scholar. Avid coffee trailblazer."