According to new research by the European Chamber of Commerce in Hong Kong, about 25 percent of responding businesses were entirely will withdraw from Hong Kong, while another 24 percent will partially relocate their operations from the city. 34 percent of companies said they were unsure of what to do next, while only 17 percent did not intend to move in the next 12 months.
The responses clearly reflect a decline in business confidence in the once-libertarian nation, which has increasingly isolated itself from the world over the past two years. However, the administration has so far given no sign of abandoning the "zero-Covid strategy" borrowed from China.
According to the current epidemiological measures, incoming travelers must stay in hotel quarantine for 14 days, and in the case of a positive test, hospitalization is mandatory, regardless of symptoms.
Frederic Golub, President of the European Chamber of Commerce in Hong Kong, said the findings can clearly serve as a warning, as it is clear that the past months and years have affected members of the European business community.
The survey was conducted between mid-January and early February, when restrictions became stricter when the new virus variant emerged. Nearly 70 percent of the 260 respondents run companies with fewer than 100 employees, while 30 percent represent larger companies. Incidentally, companies aren't the only ones considering leaving Hong Kong, the brain drain has also increased, with 65,000 out of business last month and 41,000 by mid-March.
"The recent measures have brought some relief, but it is not enough anymore. We need a clear plan to get back to normal. Efforts should be made to restore the title of 'Asia's global city' to Hong Kong in the future," the president said.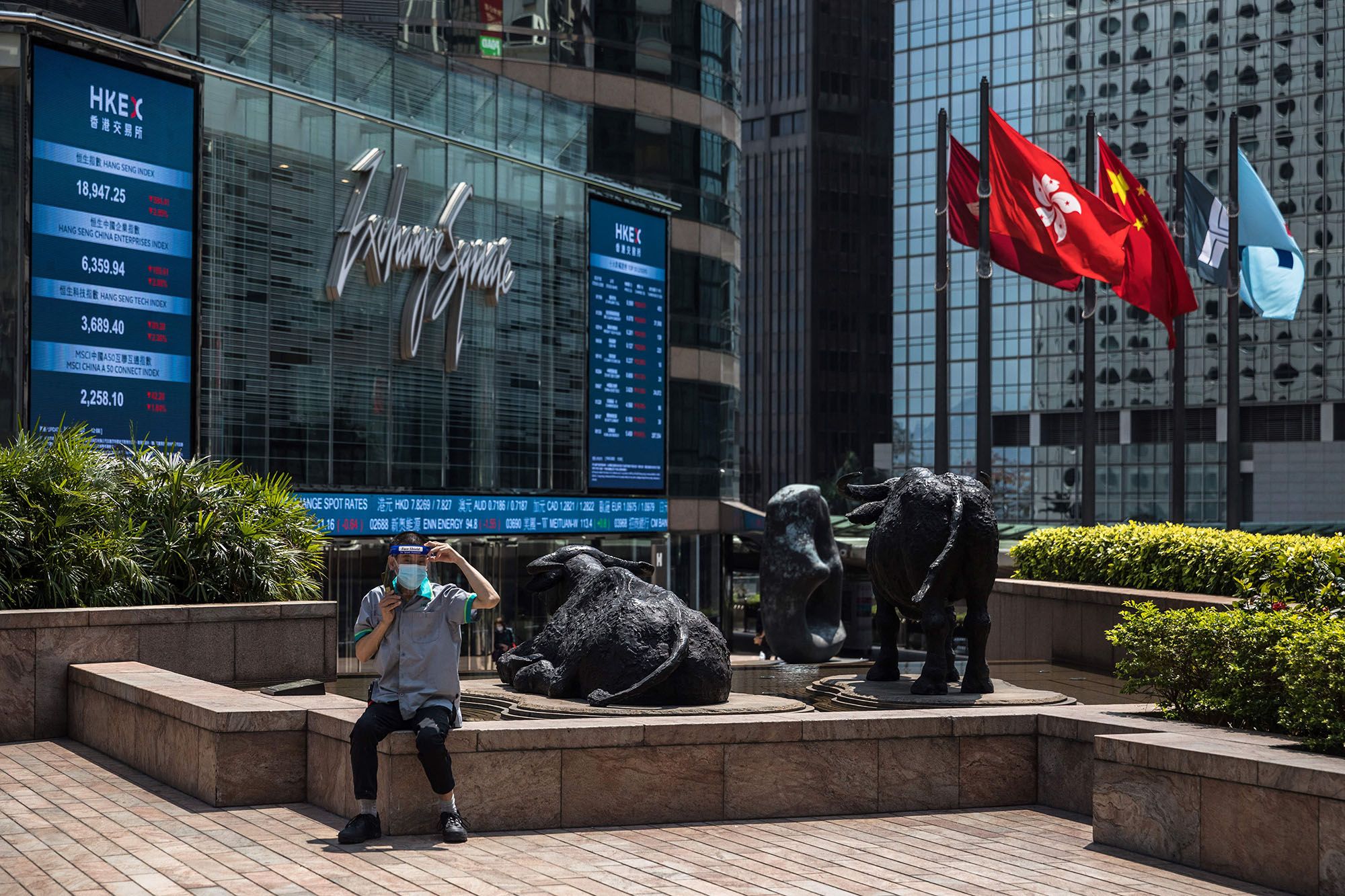 With the latest measures, the president means that Carrie Lam, the city's leader, has lifted the ban on flights to Hong Kong residents from nine countries, including the United States and the United Kingdom, and that will allow entry into the country for just 14. days instead of 14 days. Spend seven days in hotel quarantine. The changes will take effect on April 1.
It's not just European businesses that have fared poorly, according to a recent US Chamber of Commerce survey, 44% of them are likely to leave the city, and nearly 60% say international travel restrictions are the biggest challenge to their business. .
"Social media evangelist. Baconaholic. Devoted reader. Twitter scholar. Avid coffee trailblazer."