The Mercedes-AMG GT Black Series is not, in itself, a low-profile sports car, designed specifically for use on the racetrack. However, for some, even the 720 horsepower that the AMG 4.0-liter twin-turbocharged V8 can get is not enough. RENNtech created a new development package, which managed to get a lot from the coupe.
It is noticeable that the bodywork is replete with various aerodynamic elements, which are made even more serious by Machine Black wheels and a matte black body with contrasting orange patterns. Higher speed also increases liability and danger, so modifications cannot have left the drop tube, same color, four-point Sabelt or Schroth seat belts and fire extinguisher.
Mercedes' monster has become more extreme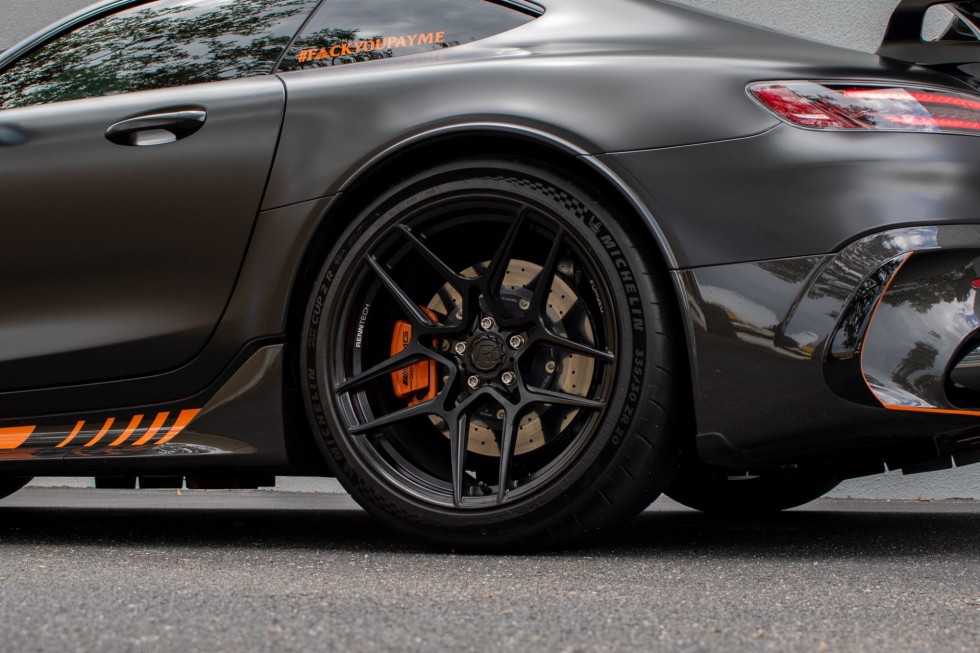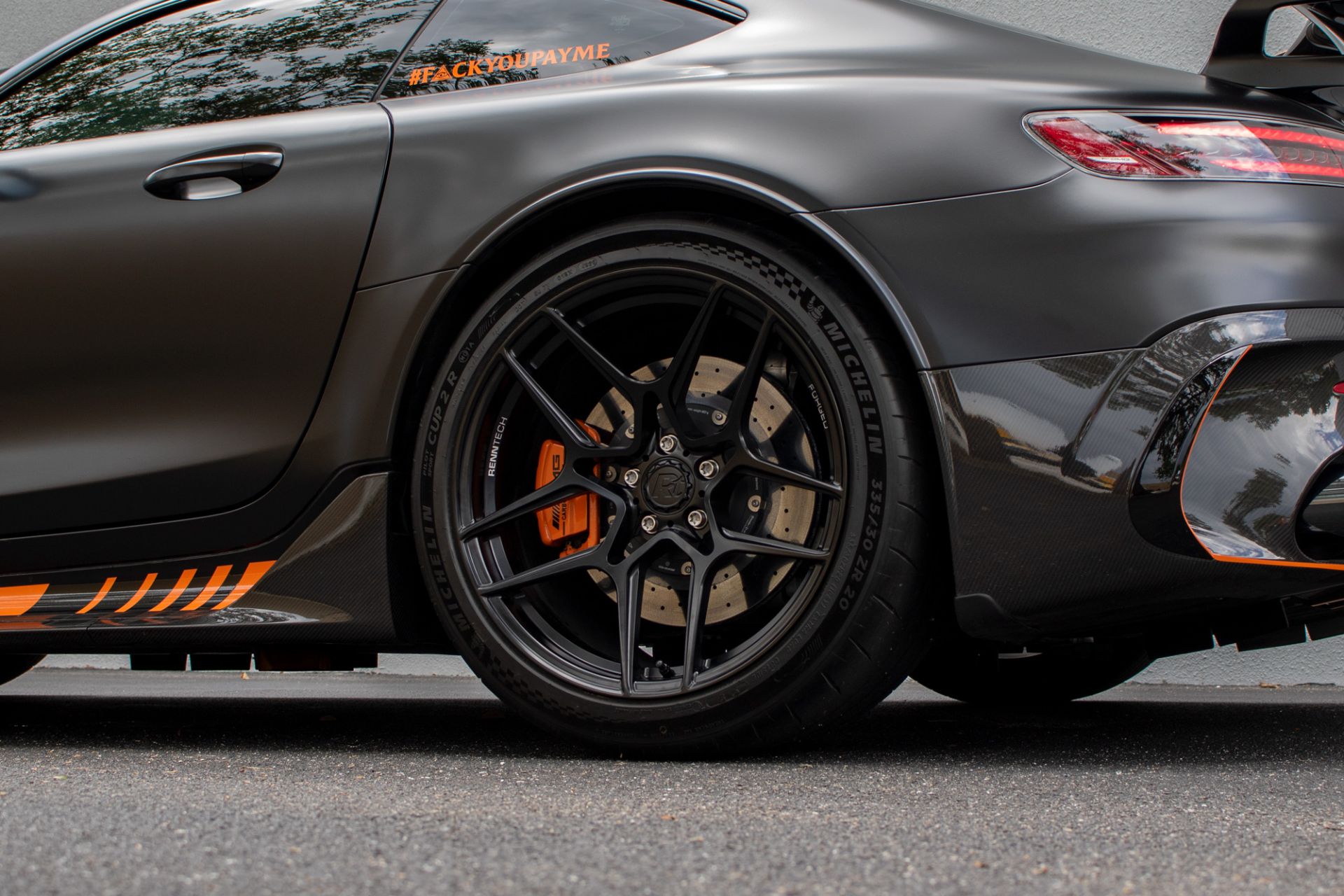 Share photos: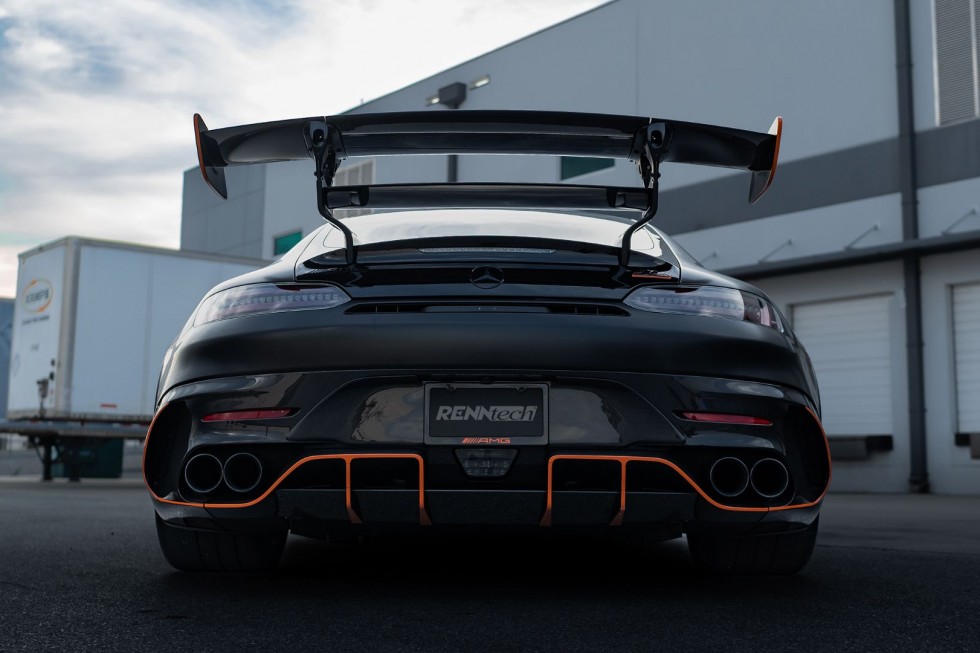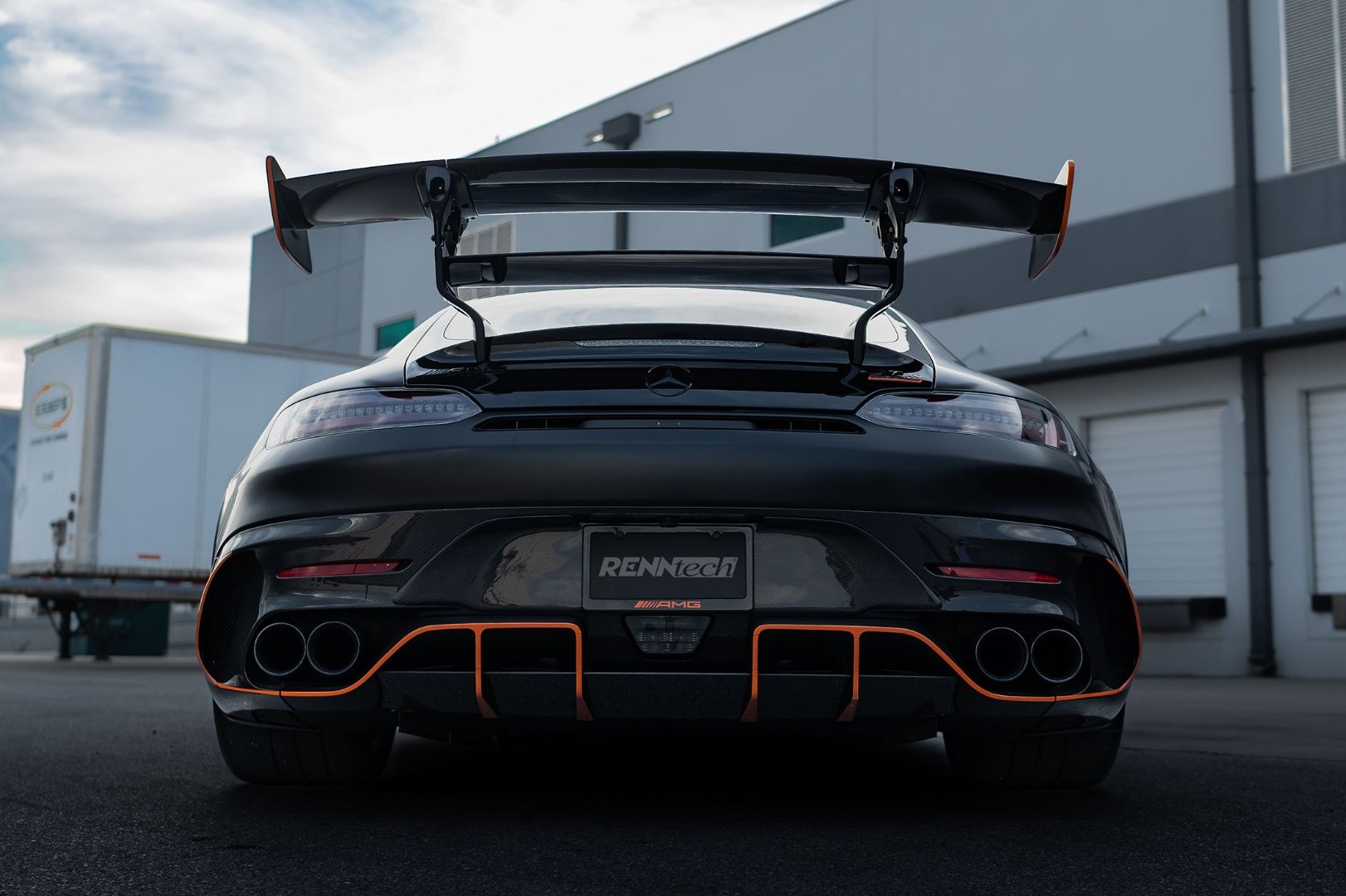 Share photos: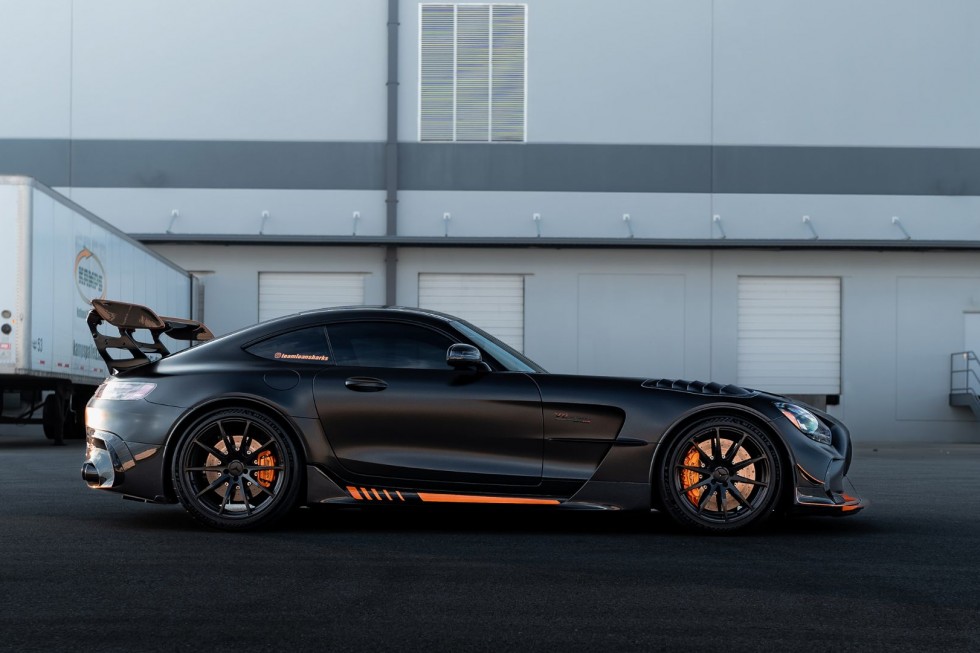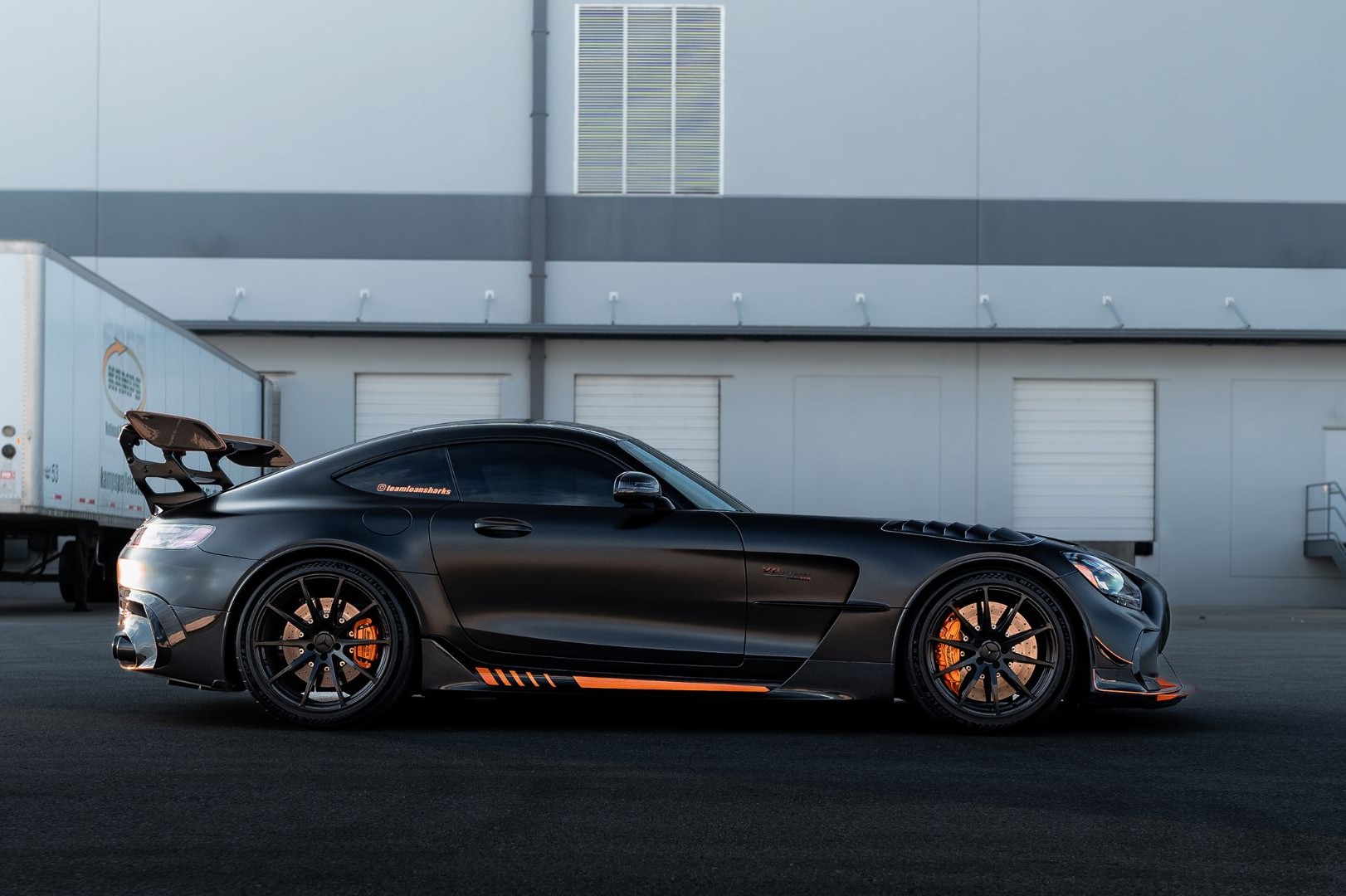 Share photos: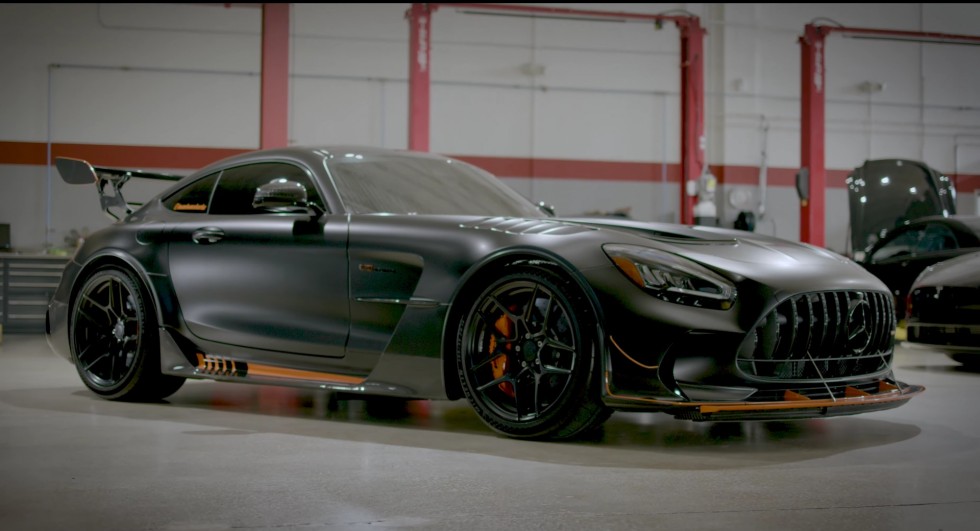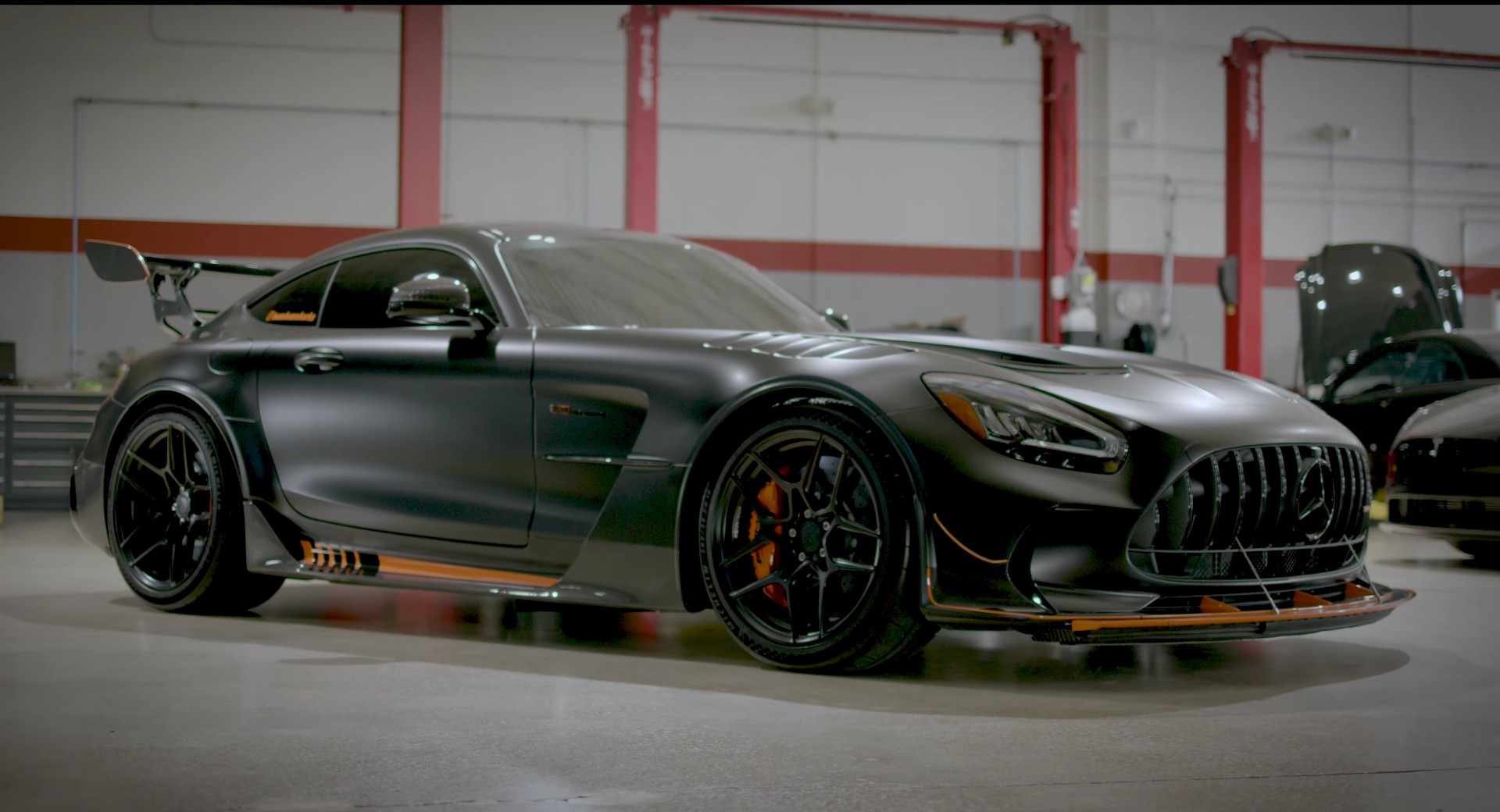 Share photos: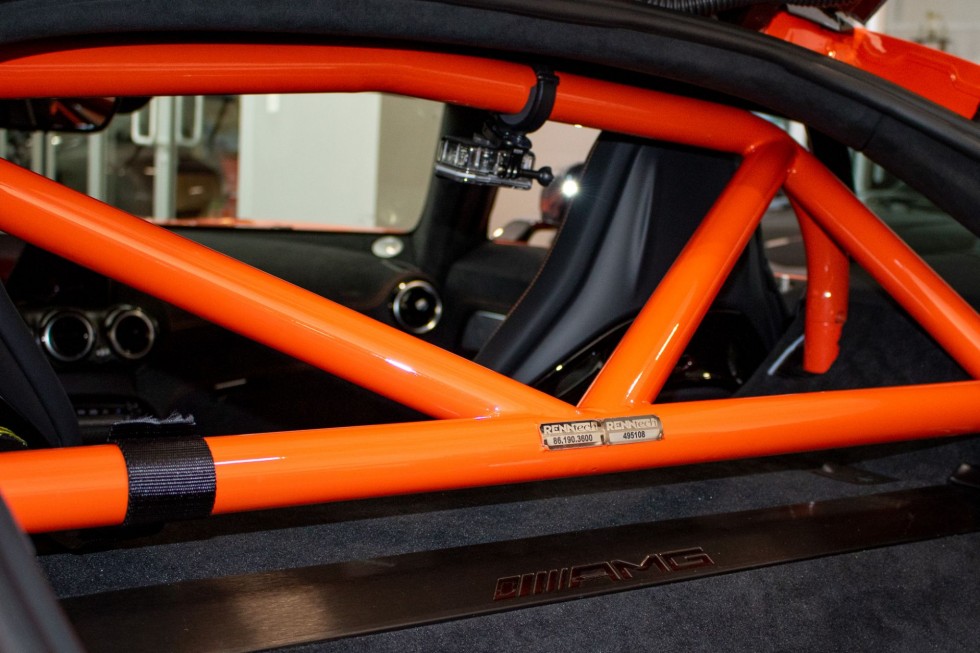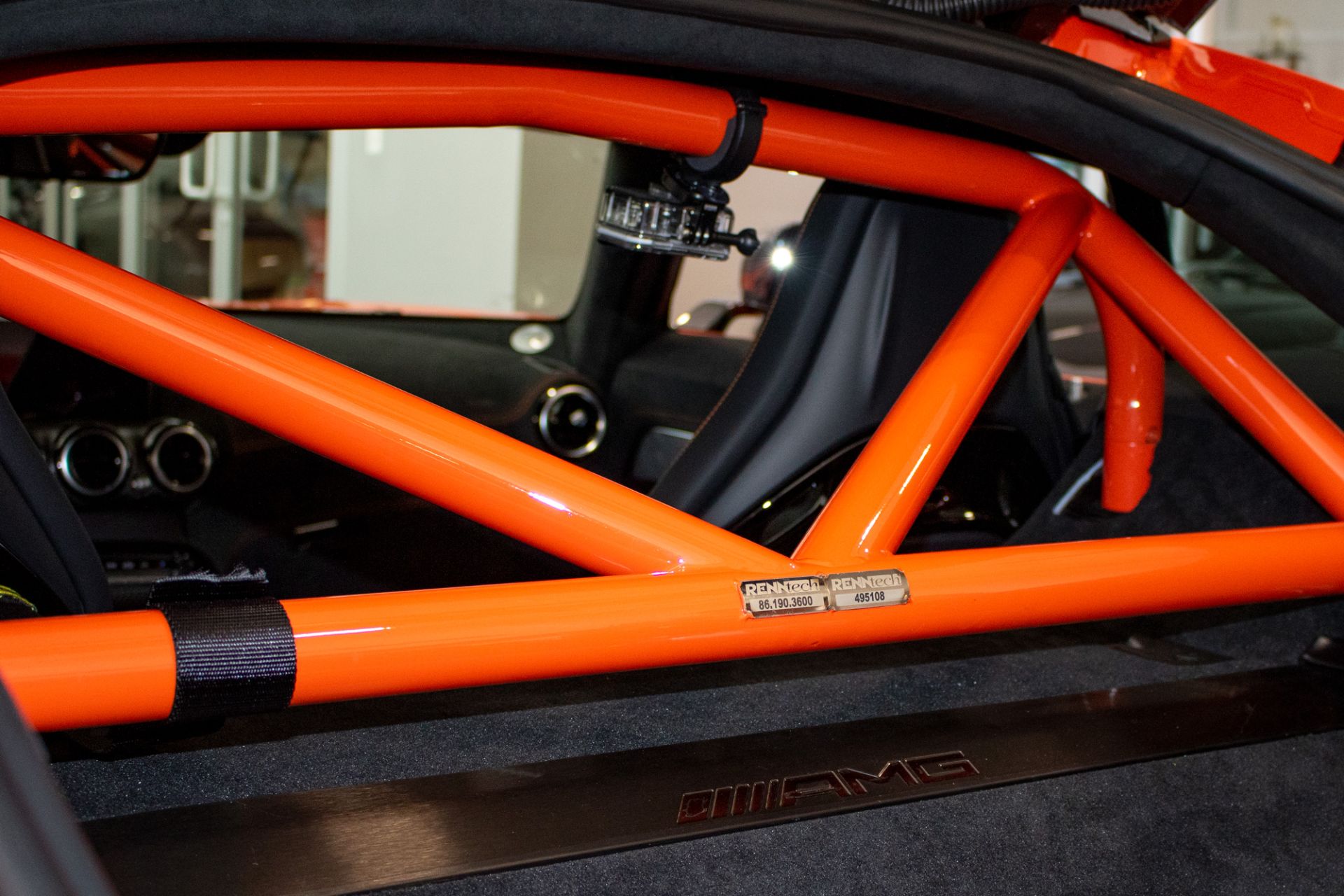 Share photos: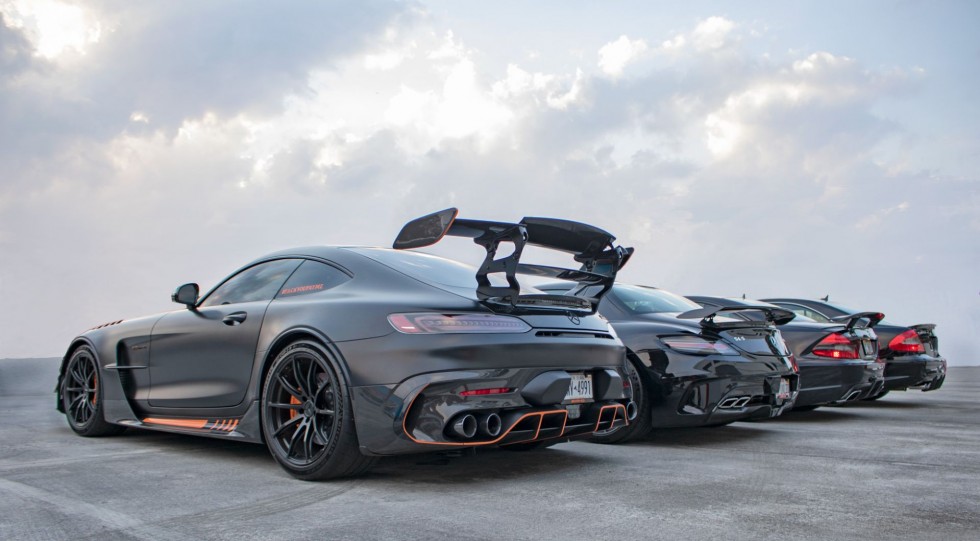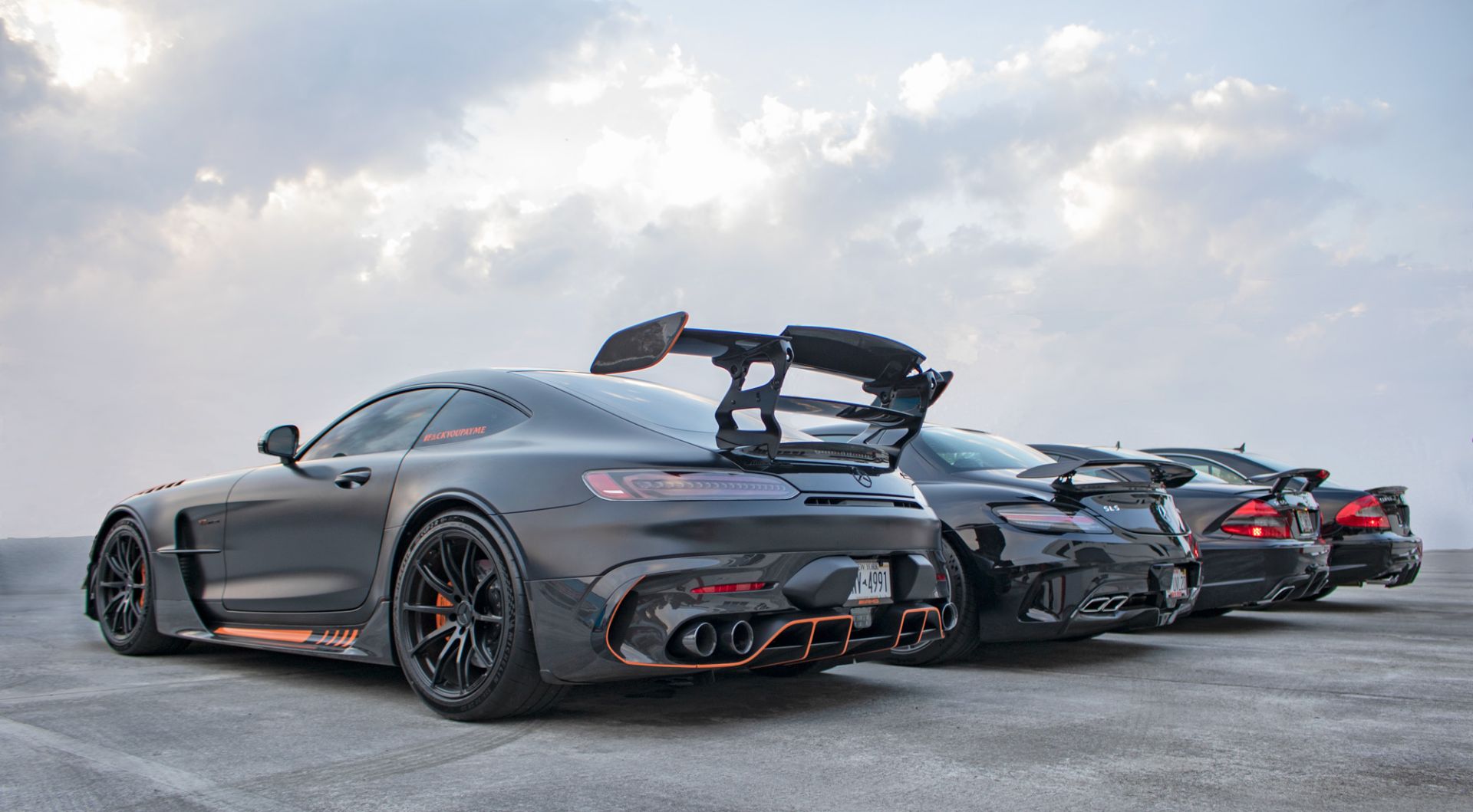 Share photos:
However, it is undeniable that the most significant changes have been made under the hood. In addition to updating the engine management software, the engine has been upgraded with new turbochargers, a stainless steel exhaust pipe, blow valves and air filters. With a 145% increase over the previous one, the GT Black Series now produces 1,051 hp, just as the torque has also increased significantly, to 1,127 Nm, compared to the factory 800 Nm. According to the tuning company, thanks to modifications, this type is now the most powerful piece in the world. (Meanwhile, last year, Opus Automotive — formerly European RENNtech — promised higher output of 1,111 horsepower.)
In any case, the 1,051 horsepower is transmitted to the rear axle via a seven-speed dual-clutch transmission, but the clutch software has also been updated for faster gearshifts, so it can handle the higher torque more easily.
The performance jump of more than 300 hp is also reflected in the speed data: the maximum speed has increased from 325 to 352 km / h. Regarding acceleration, there are no relevant comparable data: the standard GT Black Series reached 100 km / h in 3.2 seconds, while the modified version accelerates to 97 km / h in 3.0 seconds.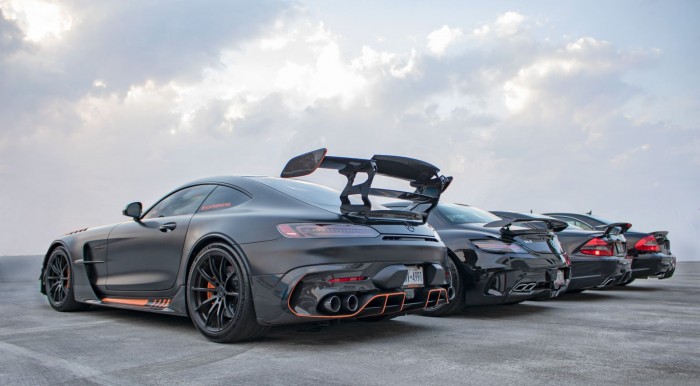 Called the Mercedes-AMG GT Black Series R3, the model is available in Europe, the United States and the Middle East, but pricing has not been revealed.
How successful RENNtech is is shown by the fact that it found a stronger "replacement" for the CLK, SL 65 and SLS before it started tuning AMG GTs. The tuning package launched in 2018 was so successful that thanks to it, the AMG GT R set a new record on the world's most dangerous track Nordschleife – also known as Green Hell – which was improved two years ago with the AMG GT Black Serial (6:43, 616).
"Social media evangelist. Baconaholic. Devoted reader. Twitter scholar. Avid coffee trailblazer."