At the Search On conference, Google announced that it has redesigned its search service, which now intuitively helps you discover new topics using the Multitasking Unified Model (MUM) algorithm.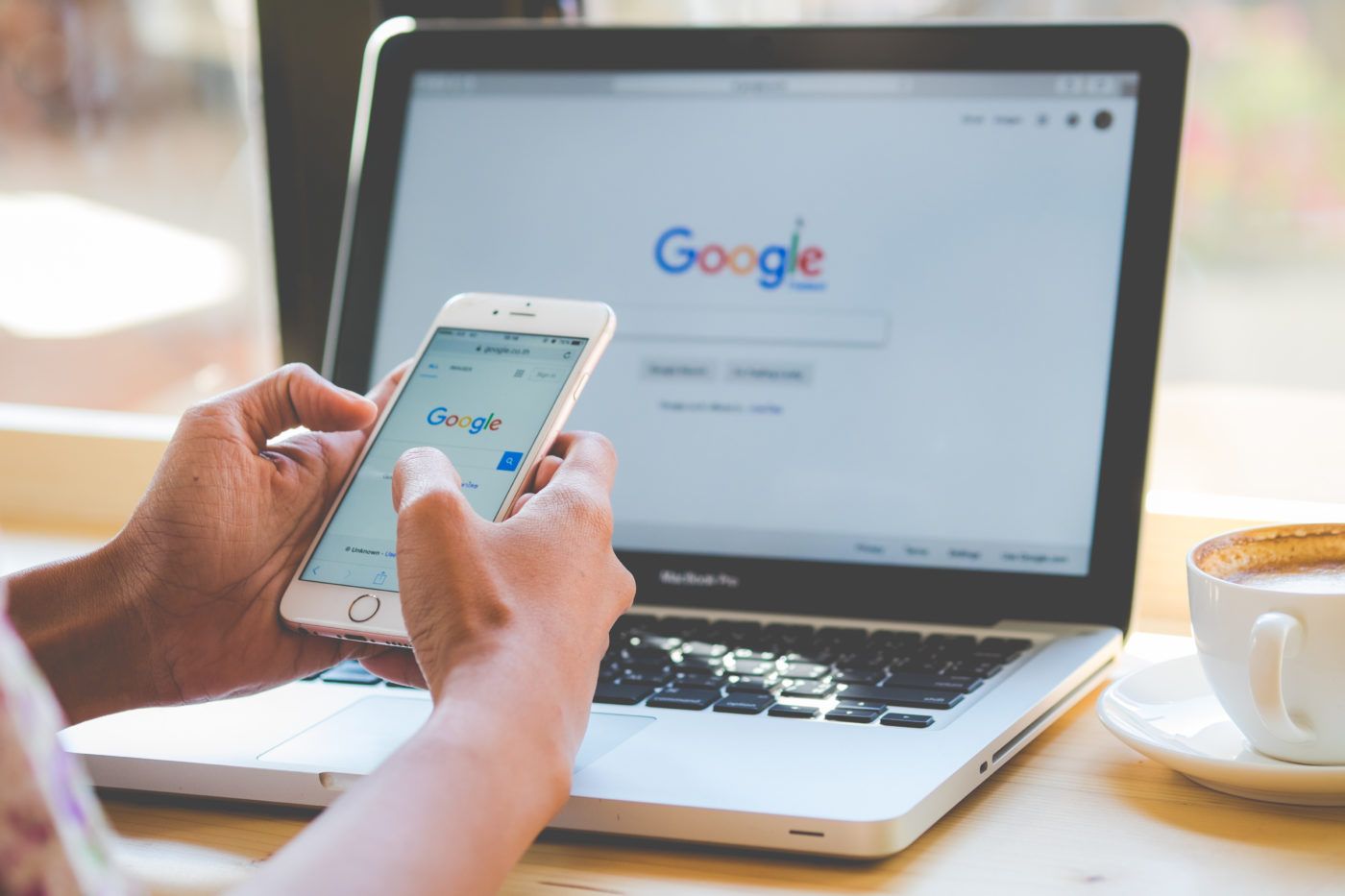 The engine of change is a machine learning-based MUM algorithm, which Now enters the search engine The Google.
A special feature of the new algorithm is that compared to previous searches for text, Google is much better at interpreting the content of images, and this also allows the list of results to become clearer.
The most drastic change would be the advent of "Visual Discoveries".
Google provides a new type of list of results for user searches where you find inspiration (eg "Christmas decoration ideas"), which will be more visually rich than before.
The other big change will be the "About" feature. With MUM, Google is able to learn about how people discover certain topics as their search becomes more detailed.
For example, there are 350 topics related to the search for "acrylic painting". MUM is able to identify the topics discovery paths that users use most often, so it can provide relevant content before new searches.
Linked to this is the Zoom in Subject function. When exploring a topic, the user can choose to see that topic from a larger perspective or, conversely, want a narrower sub-topic.
Among the above changes are the visual discoveries Already armed by GoogleThe rest will be available to users in the coming months.
What's also new is that after you watch a video, Google makes suggestions for additional content based on the video you're watching.
What is completely new is that the search engine will also introduce topics that are not literally spoken in the video, but the interpretation of MUM touches on the topic of the video.
Similar would be the possibility that if we point the lens of our smartphone at something and ask a question about it, such as "How to fix it?" And the camera is focused on the bike, Google will be able to interpret the visual image, search the text and instant results of the bike repair.
The current "About this result" function It also adds a new element. The user will have the opportunity to query the list of results for a particular result, what the source says about itself, and how other sources rank this particular site. This can increase the credibility of the sources and information.
Also related to this topic is that fast-changing news will be flagged by the Google results list, a topic where the list of results changes very quickly, so the user will know that it's a current event and hasn't been closed yet.
"Social media evangelist. Baconaholic. Devoted reader. Twitter scholar. Avid coffee trailblazer."