We have reached a milestone in Europe and will soon be unveiled and it is the first WELL certified building in Hungary.
text: Octagon
picture: we will
reading time: …
ad
Milestone came Good construction standard in Europe. In recent weeks, Hungarian WELL experts have been very excited about the number of buildings certified according to the WELL Building Standard to reach a hundred buildings on our continent. The latest European certified building 24500 m2-it's a Spark b Administrative building in Warsaw, A. Skanska Octogon has been informed Coroch Regina, a HuGBC WELL Working Group Leader. Office Building A. Well gold Out of qualification LEED Platinum It has also obtained certification, ensuring users' health and sustainable construction at the same time.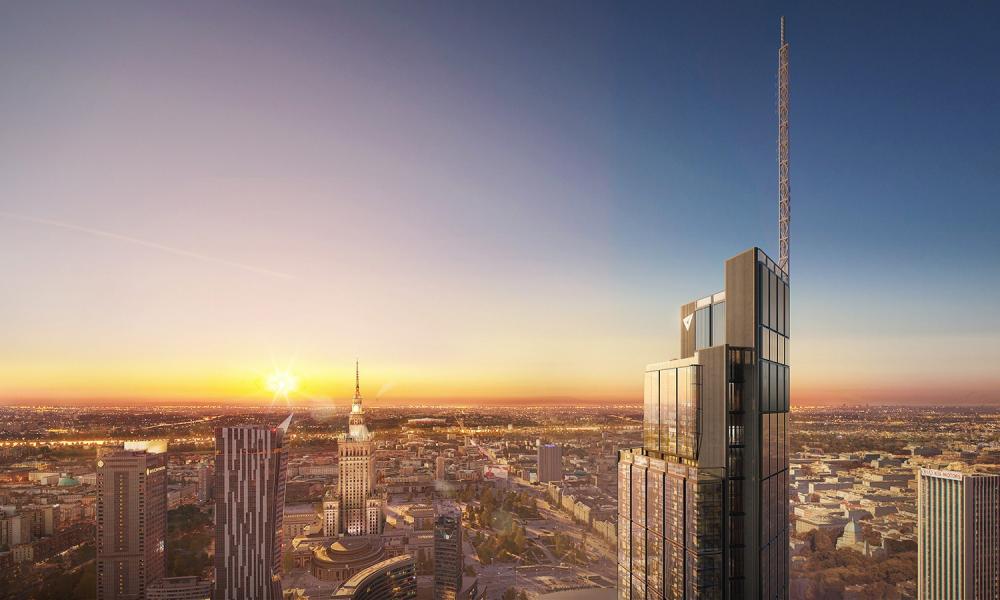 In Europe and Hungary WELL certification Testimony – expert books. The number of WELL buildings in Europe is growing dynamically: it was only 23 in January 2019, 55 in January 2020 and 90 in January 2021.
An entirely new classification system on a smaller scale WELL health and safety ratingThis gives you the opportunity to know before you reach the building or at the entrance to the building that you can safely enter the building. The Weill Institute of International Building examines conditions for reopening and safe operation in five areas:
1. Cleaning and disinfection procedures (such as reducing surface contact and improving cleaning practices)
2. Air and water quality management (such as mold and humidity management, ventilation assessment)
3. Emergency preparedness programs (such as providing emergency resources, preparing a reintegration plan)
4- Health service resources (such as influenza vaccines, promoting smoke-free environments)
5. Stakeholder engagement and communication (such as health and wellness promotion)
Currently there are 57 buildings in Europe with this classification, which are very popular among offices, restaurants and entertainment venues, but can be applied to any job.
In Hungary, 27 projects are already registered for WELL certification, and on-site inspection is underway for many projects, so the only question is what was the first WELL certified building in Hungary? Hopefully you'll find out in a few weeks.
"Social media evangelist. Baconaholic. Devoted reader. Twitter scholar. Avid coffee trailblazer."