Two people were killed and 14 others injured – some seriously – in the center of the Norwegian capital, Oslo, where they were killed in a nightclub and nearby streets. About three local time were also shot in three places: a gay bar, a jazz club and a fast food restaurant nearby.
One suspect was arrested and two guns were seized. Police have not yet determined what the attacker's motive may have been, all they have said is that he may have been the sole culprit.
An eyewitness from the gay bar told a local newspaper that he was hit by shards of glass during the shooting. He said he heard more and more gunshots, so he headed to an inner room where he tried to take as many people as possible with him. He said panic broke out very soon
A woman told Verdens Gang that she thought the gunman was being accurately targeted, and she saw a still bloodied man lying on the ground, and another eyewitness reported seeing many people on the ground with head injuries.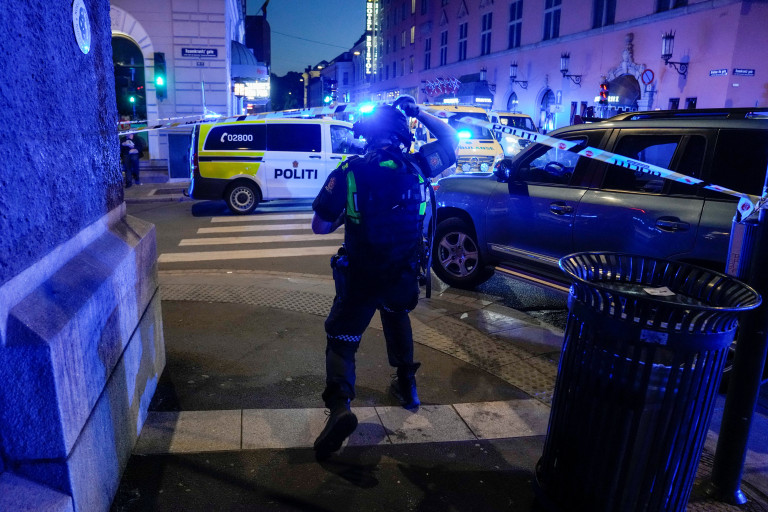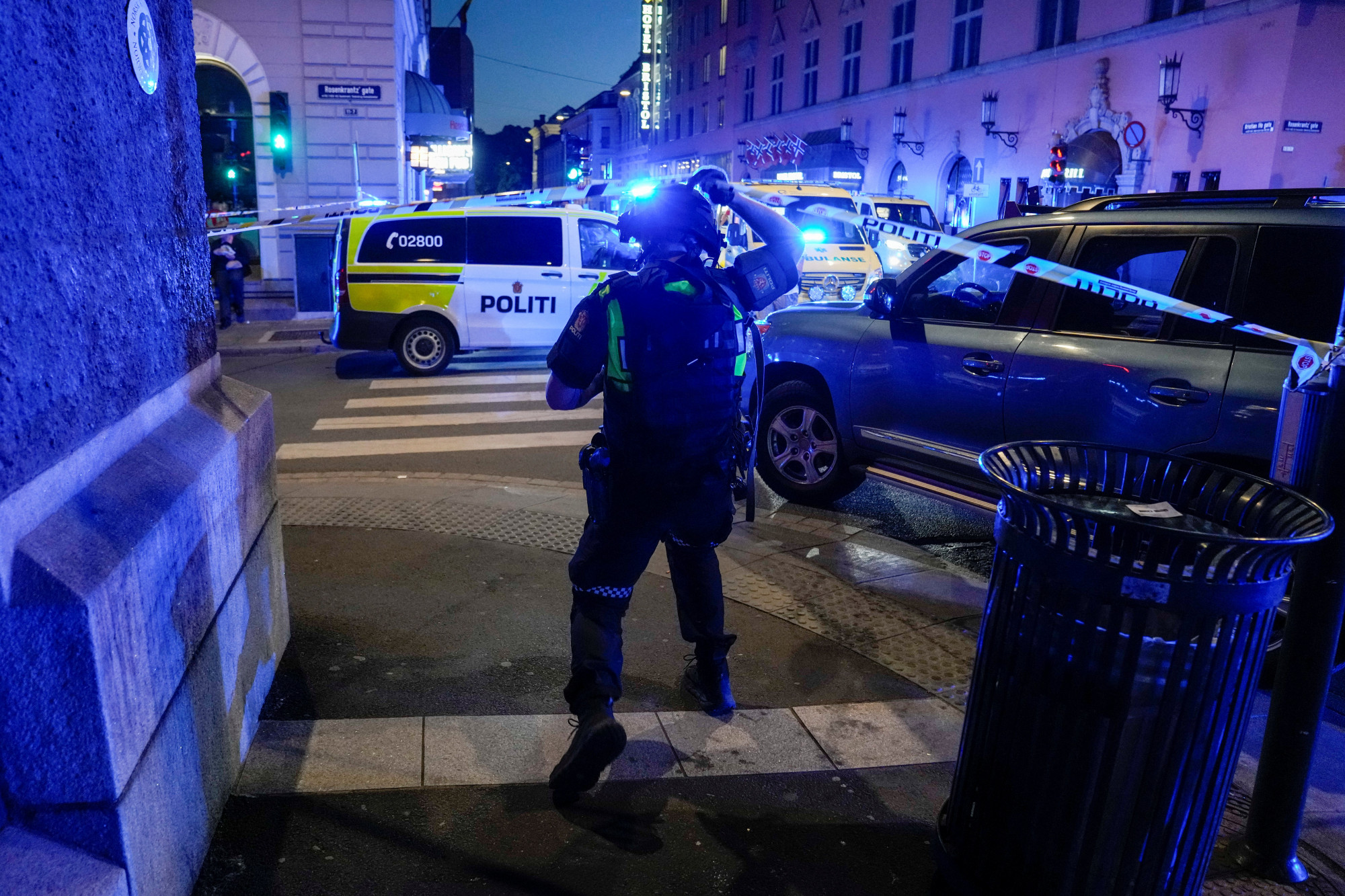 The Pride Parade is now held in Oslo on Saturdays.
Norway's Justice Minister Emily Inger Mehl said the events had shaken the country. He put it this way, "Norway is a society of trust where everyone should feel safe on a Saturday night." (BBC)
"Food practitioner. Bacon guru. Infuriatingly humble zombie enthusiast. Total student."